Recorded Powerful Projectors program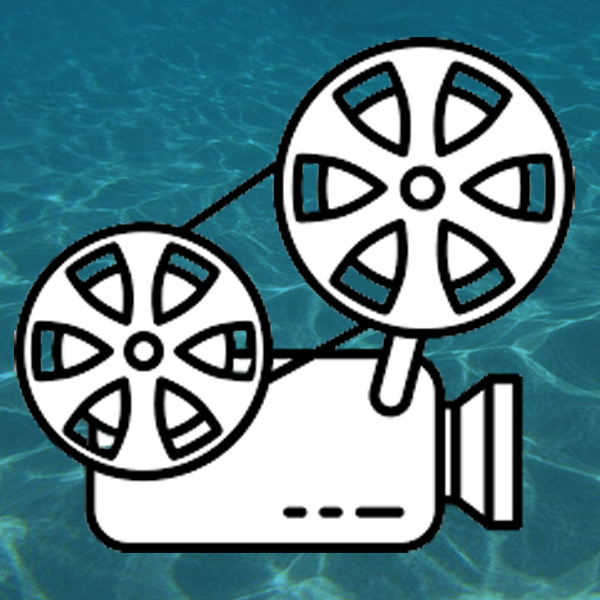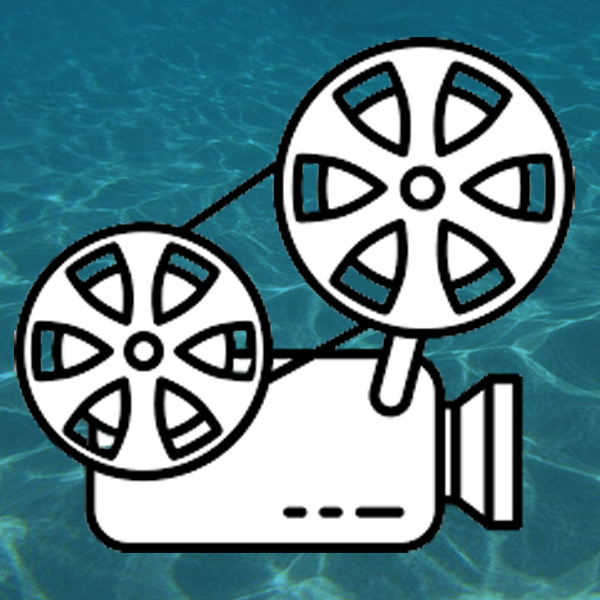 Recorded Powerful Projectors program
Hey Powerful Projector…
Imagine what it would feel like to be consistently:
Recognized for your gifts

Valued for your guidance

Understood and honored for your brilliance
Imagine being told:
"You're really good at honoring your energy."

"Wow, I love what you shared with me. That is exactly what I needed."

"I love you and thank you for being YOU."
The truth is you should be told these positive things, both internally and externally.
You are a beautiful, radiant light!
Imagine this possibility:
How would it feel to be in the flow of following your unique Projector design, BEing, guiding, leading, and loving life first?
Imagine another possibility:
How would it make your life different if you were able to trust yourself, honor your energy, and guide only those who request or acknowledge your support?
And another possibility:
How would you feel to be seen, heard, understood, and allowed to shine as YOU?
If any of this resonates with you,
continue reading. You are in the right place!
You may find yourself wondering why in the past YOU felt:
Invisible... like no one saw or heard you when you were just trying to help...

Bitter... because even when you did everything right, it still didn't work...

Misunderstood... and so different and contrary to everyone else...
What would change in your life if you:
Aligned the truth of who you are with the truth of what feels right for you?

Honored your energy and rested more?

Trusted yourself and your ability to guide others?

Valued yourself and expressed your value into the world?

Shared your powers as the leader that you really are?
Please know that YOU are a magnificent, powerful person. You are SO needed in this world.
The problem has never been you. The problem is that the world is still learning about YOU.
They don't get you…YET. And even if they don't understand you, it is most important that YOU do.
If you are curious about what it means to be a Projector, and to be in your power as a Projector sharing your uniqueness in the world…
You are invited to learn about YOU through the recorded Powerful Projectors program. It is time you recognize you are here to excel and shine in a magnificent way.
Introducing…
The recorded Powerful Projectors program consists of six downloadable recorded video and audio calls. Each call addresses a specific topic designed to guide you to KNOW who you are as a Projector.
You learn to do this through implementing SWOT alignment - understanding your Strengths, Weaknesses, Opportunities, and Threats. You also learn how to integrate this knowledge in a way to impact the four quadrants necessary to transform your life - psychological, physiological, relational, and environmental.
It is important for you to know how you influence yourself from the inside and how you are influenced from the outside. This inside perspective also allows you to learn about what you think and feel on the inside. The outside perspective also allows you to recognize how relationships and the environment impacts you and your design.
In the recorded Powerful Projectors program, a part of The Human Design Alignment Series, we focus on you as a PROJECTOR. Why? Because you are the guiding light that sees yourself as a passive follower. You don't KNOW your POWER…yet. You may hide in fear of being seen, ridiculed, or wrong. You may have spent your life giving away your power, believing you are supposed to be like everyone else, and that you are a lazy, unproductive part of society...and it HAS TO STOP. IT IS NOT TRUE!
In this program, you learn about being a PROJECTOR so you can honor yourself more deeply, more compassionately, and more completely.
It's time to be empowered as a Projector.
It's time you understand YOU, because YOU are exactly what the world needs.
In the recorded Powerful Projectors program, you learn:
About being a Projector - your way!

What SWOT Alignment is and how to apply it as a Projector

To understand your internal Strengths and Weaknesses; and external Opportunities, and Threats

To transform your Weaknesses into Strengths and Threats into Opportunities

The four quadrants necessary to transform and unleash your superpowers:

What you believe about who you are as a Projector (individual - psychology)

How you feel in your body as a Projector (individual - physiology)

How you perceive others as a Projector, and how you are perceived by others (tribal - relational)

How you view the world and how they view you (collective - environment)

How to leverage and honor your energy more effectively

Why conditioning is important to understand and how to use it to your advantage

How to communicate your guidance more effectively in the world

Why recognition is the key to knowing "your people"

How to correctly follow your unique strategy through waiting so you can avoid old feelings of being lazy or not good enough

Why expressing your power is so important

That you are a natural born leader (even if you totally disagree!)

To realign yourself each time you reach a new evolutionary level by listening to the program again and again and using SWOT alignment to gauge how much you've grown
The following is included in the recorded Powerful Projectors program:
One recorded introduction call

Introduction to Program (20:38)

In this call, you receive a warm welcome and introduction from Alana, trash old thoughts, make space for new beliefs, learn what to expect from the program, and set your intentions so you can transform into your Powerful Projector self.

Six downloadable video and audio recordings (<60 minutes each call)

Class 1: Understanding Projectors (55:01)

In this call, you review the basics of Human Design for Projectors - Strategy, Authority, superpowers, challenges, keys to success, and knowing YOU. You learn about the awareness Centers: Ajna, Spleen, and Solar Plexus. You also learn about the four motors: Sacral, Will, Solar Plexus, and Root.

Class 2: SWOT Alignment (50:05)

In this call, you learn about SWOT Alignment - your Strengths, Weaknesses, Opportunities, and Threats as a Projector.

Class 3: Psychology (43:05)

In this call, you learn about what you think about yourself as a Projector, or about other Projectors. You also learn about the Head and the Ajna Centers.

Class 4: Physiology (53:34)

In this call, you learn more about how you feel in your body as a Projector, and when you are around other people. You also learn about the Spleen and the Solar Plexus Centers and how they affect how you feel.

Class 5: Relational (40:25)

In this call, you learn how you interact with others in relationship as a Projector. You learn about electromagnetics, composite charts, and how the transiting planets impact you relationally. You also learn about the Identity Center.

Class 6: Environmental (33:32)

In this call, you learn how your surroundings, or the environment, may affect you as a Projector. You also learn about the Throat Center.

One wrap up call

Wrap Up Call: Tying it all together (21:40)

In this final call, we recap and tie together all of what you learned during the Powerful Projectors program so you can effectively apply all of the knowledge from this program and become the Powerful Projector that is YOU.

Handouts for each call to support you on your journey

All documents and recordings are downloadable and shared through a Powerful Projectors program page

Additional Human Design videos (Introduction to Human Design video, Parts of the Chart video, Type videos, authority video)

Projector Guide

Your Human Design chart

Free live bonus Q&A calls scheduled during the year as a way to support you with SWOT alignment, integrating Human Design, and transforming into your powerful Projector self

Eligibility to become a referral partner and earn cash referral fees
This valuable program was uniquely crafted to teach content specific for this program only. The SWOT Alignment and four quadrants information within this program is only taught in the Human Design Alignment Series by Type. You will not find it anywhere else - not even by Alana in other programs or with her private clients.
Alana Heim is a Certified Human Design Level 4 Specialist and a Quantum Alignment System Level 3 Practitioner. She also maintains certifications as a Certified Public Accountant, Personal Financial Specialist, and Certified Financial Planner™.